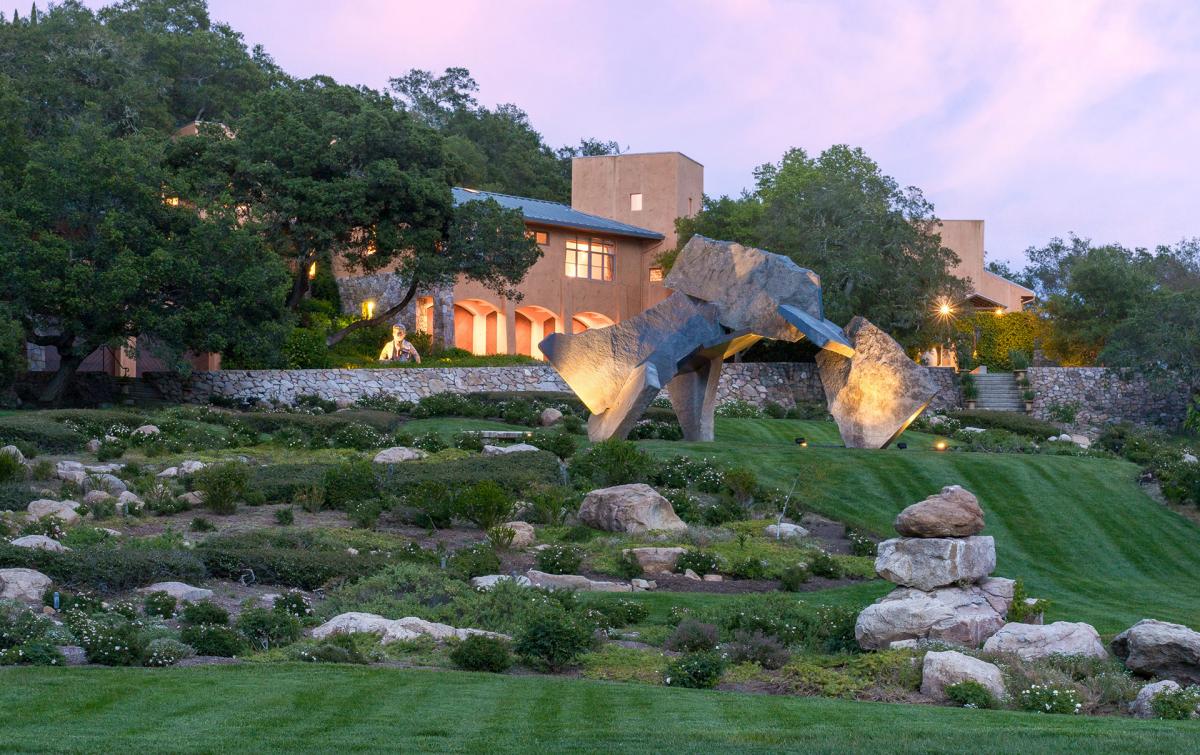 Story
The idea is not to live forever but to create something that will.
Welcome to Seven Stones, an iconic, exclusive boutique winery and grand estate. The coveted wine produced on the estate finds equals only among other Napa "cult" wines. The Estate's majestic outlook and magnificent architecture represent a timeless stature that only the finest vineyard properties in the Napa Valley have achieved.
You'll feel above the clouds, after you enter this esteemed 45-acre oasis by crossing through the entrance of the world renowned Meadowood Resort, within the bucolic town of St. Helena, and climbing the tree lined drive to this exclusive compound, commanding spectacular views of the entire Napa Valley.
Whether you are an international vintner seeking to establish a foothold in the coveted Napa Valley, a legacy investor who believes in the financial sustainability of the property to pass on to future generations, or a lifestyle connoisseur with aspiration of producing cult wine within a turn-key high-end operation, Seven Stones is an incomparable opportunity.
Masterfully balancing Old World Italian and Modernist aesthetics, the interlaced dwellings, the settings, and the history, radiate the quintessential Napa life.